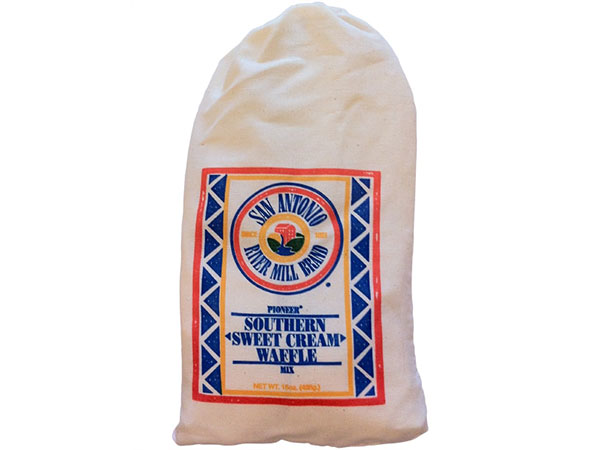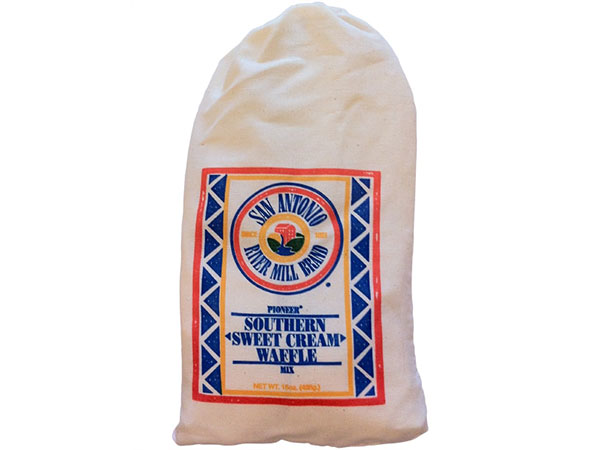 Southern Sweet Cream Carrot Cake
September 29, 2016
Prep: 15 mins
Cook: 45 mins
Yields: 12 servings
Directions
1Preheat oven to 350°F. Oil and flour a 9x13" pan (or two 8" round pans).
2Blend waffle mix, brown sugar, spices and orange rind.
3Add eggs and buttermilk, stir until dry ingredients are moistened.
4Stir in remaining ingredients, mix until well blended.
5Pour batter into prepared pan(s).
6Bake 9x13" pan 45 to 50 minutes, 8" round pans 40 to 45 minutes or until toothpick inserted in the center comes out clean; remove from oven.
7Cool cake in pan 10 minutes before removing from pan to wire rack to cool completely.
8For cream cheese frosting; beat cream cheese and butter until creamy.
9Add powdered sugar and vanilla; blend until smooth.
10Frost carrot cake with cream cheese frosting. Sprinkle lightly with additional shredded carrots, coconut and chopped pecans or decorate with holiday candy. Refrigerate until ready to serve.
0 Reviews