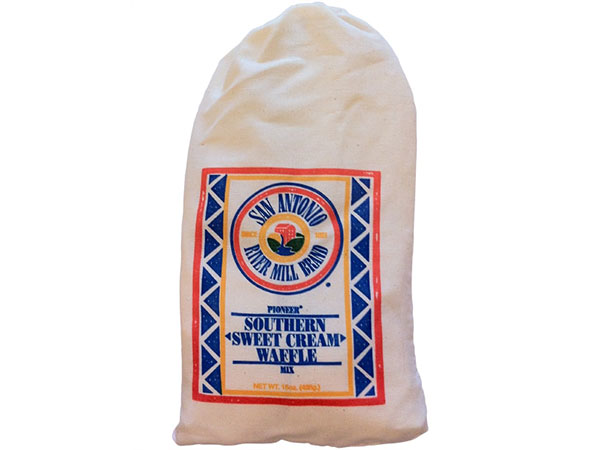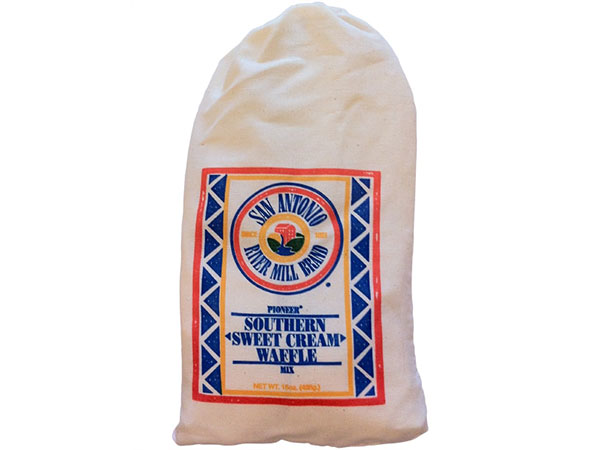 Sweet Cream Pumpkin Waffles
September 29, 2016
Prep: 5 mins
Cook: 45 mins
Yields: 12 servings
Directions
1Preheat waffle iron. Spray with pan release.
2Thoroughly blend Sweet Cream Waffle Mix with cinnamon, salt, ginger and allspice.
3In a separate bowl, whisk together water, egg whites and pumpkin puree.
4Blend wet mixture with dry mixture. Whisk until very smooth and creamy.
5Scoop 2/3 cup of batter onto preheated iron. Cook waffle 4 minutes or until very crisp and browned.
6Serve with toasted pecans and sweetened cinnamon whipped cream.
7Leftover waffles can be frozen and reheated in a toaster or oven until warmed.
0 Reviews