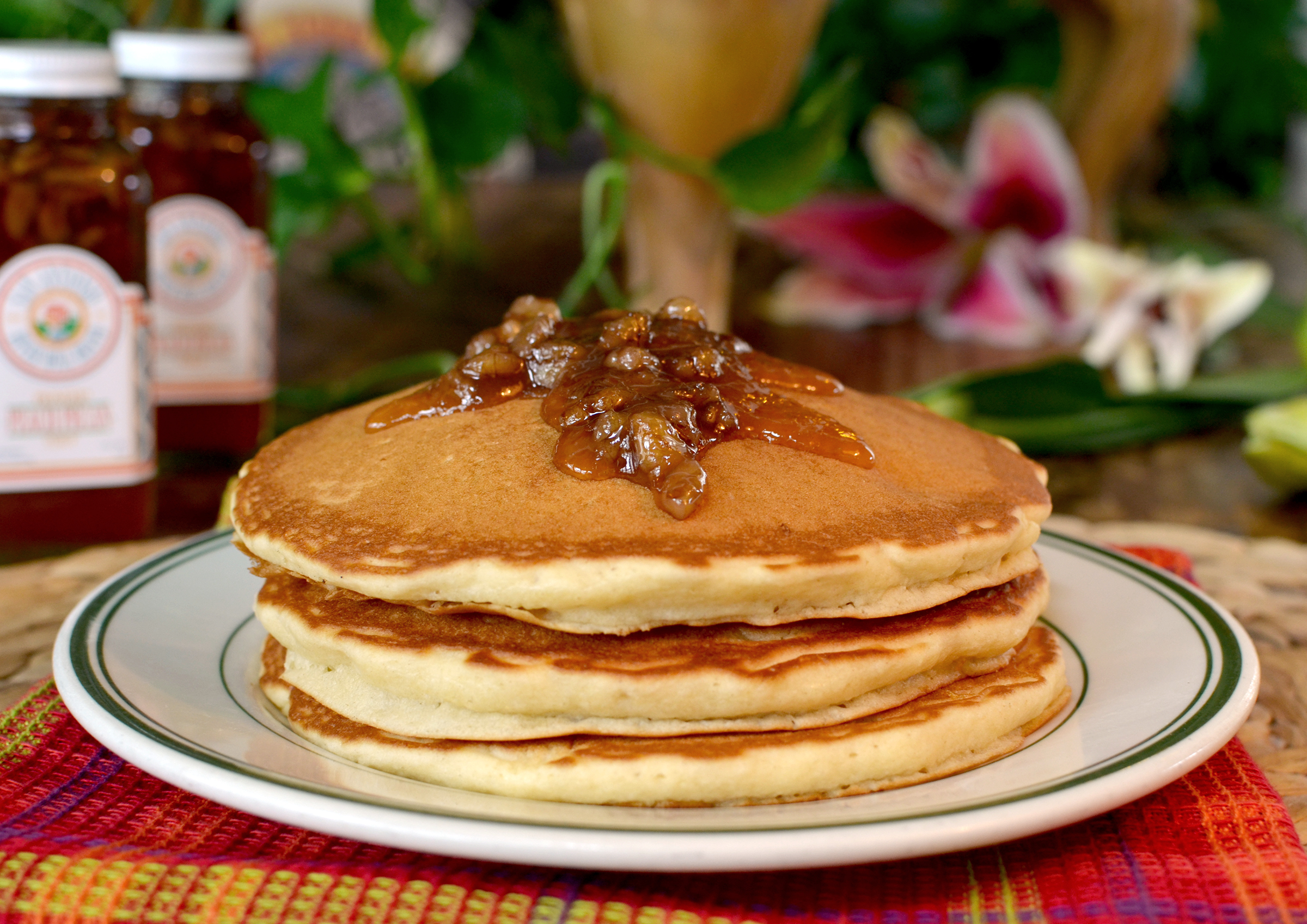 San Antonio River Mill Brand Mixes
No Results Found
The page you requested could not be found. Try refining your search, or use the navigation above to locate the post.
Showing 86–86 of 86 results
The Guenther House
205 East Guenther Street
San Antonio, Texas 78204
210.227.1061
sarm@chg.com
Restaurant
Wednesday - Sunday | 8am - 2pm
Breakfast Served from open to closed.
San Antonio River Mill Store
Wednesday - Sunday | 8am - 2pm
Tableside/Curbside only